WE ARE THE INDUSTRY LEADER IN THE
Design, manufacture, and installation of retail environments
Here at Royston LLC, we set the pace in the creation of modular fixtures for store interiors of all kinds. With the benefit of our experience and our state-of-the-art manufacturing systems, you can be assured that you'll receive premiere end-to-end solutions for any retail environment.
Review our ever-growing collection of products below.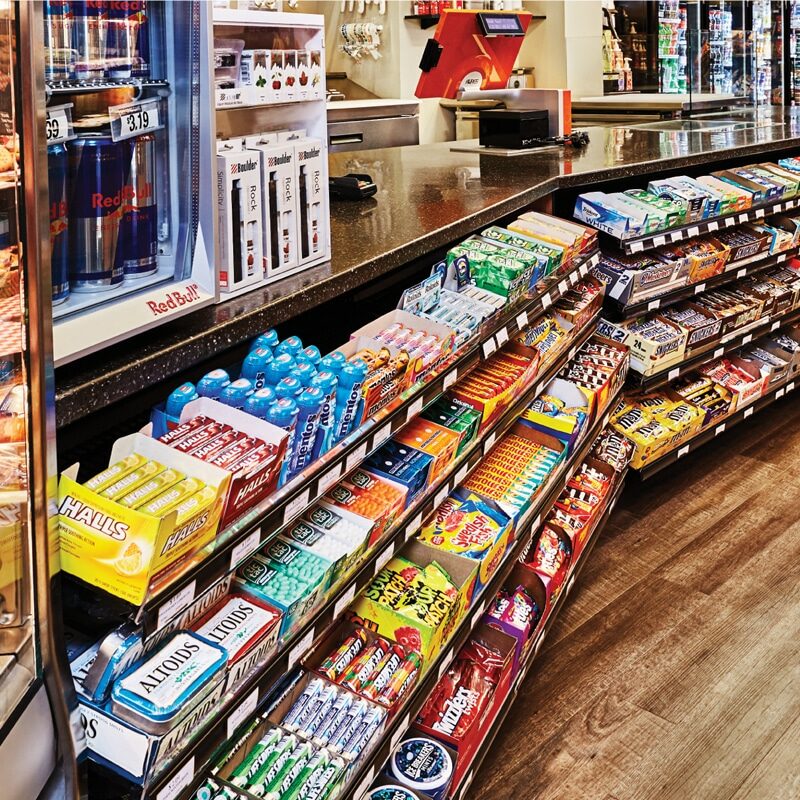 The modular, flexible retail display shelving systems from our team here at Royston are designed to make the most out of your store's potential. You can fit more SKUs in less floor space, boosting sales in the process.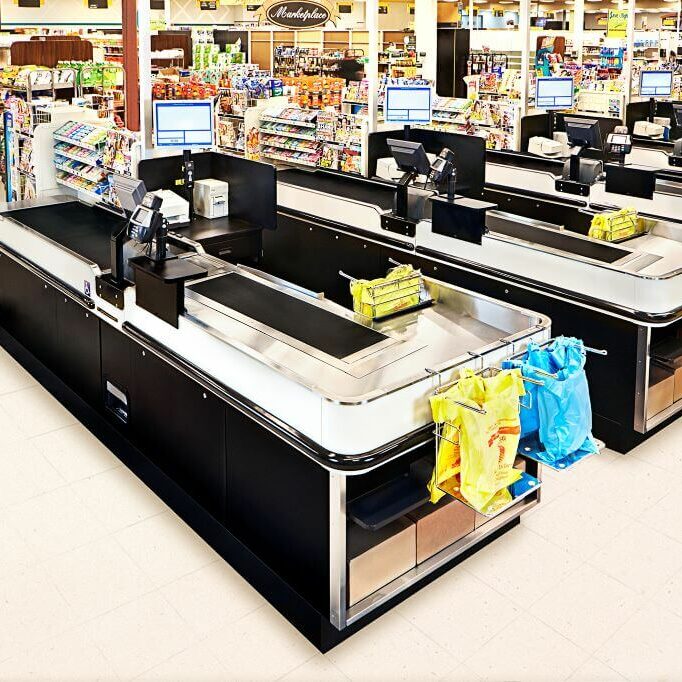 Our customer-friendly checkstands are built to withstand ongoing daily use and are tailored to complement the style of your store. Our checkouts feature a rigid base structure, with various customization options to choose from.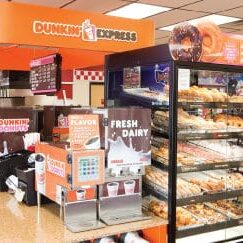 Our pasty case solutions are designed to make the most of your baked goods. The Royston line offers a variety of sizes and styles, all with adjustable shelves and easy three-sided viewing.
Built with the highest standards
Royston products are engineered and built for simple installation, easy maintenance and durable problem-free performance
Before installing or using your products, please read and familiarize yourself with these important procedures. Following our recommended procedures will prolong the life and appearance of your Royston products. As always, we appreciate your business and are proud to have you as a customer.